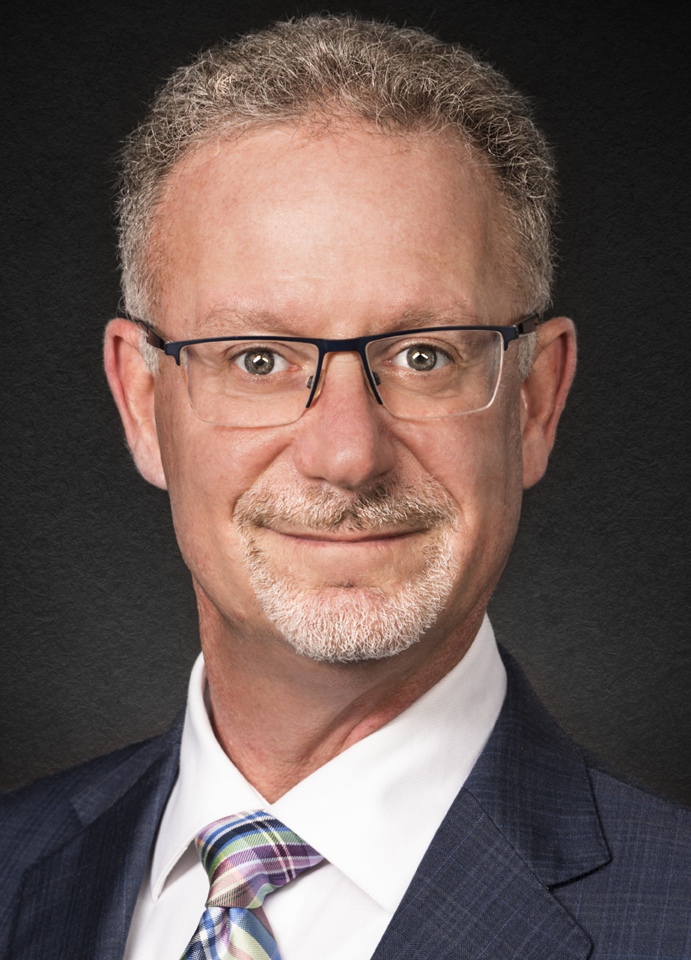 Jonathan Cox
Jonathan D. Cox is a partner at Nash Connors PC, joining Dan and Jim shortly after the doors opened. Jon is an experienced litigation and trial attorney, and primarily focuses his practice on motor vehicle accidents, premises liability incidents, lead paint claims, and construction site accidents. Jon brings a tenacious approach to his litigation style and has tried well-over 40 cases to verdict on behalf of his clients, both on the defendants' and plaintiffs' sides. This approach carries over into his settlement negotiations/early case resolutions, resulting in hundreds of favorable settlements on behalf of his clients. Over the course of his legal career, Jon has worked on developing and refining his trial work and persuasive presentation of evidence. Jon started his career in Chicago, Illinois, primarily in a plaintiff's personal injury practice. There, he learned about the nuances of medical, chiropractic, and imaging proofs. He also had the opportunity to interview, confer with and depose numerous doctors, orthopods, neurosurgeons, chiropractors, and physical therapists on both sides of litigation. Jon firmly believes that having extensive litigation experience on both sides of personal injury lawsuits and the issues attendant to them has provided him with valuable insights into the thought processes and triggers of his litigation opponents and parties.
Outside of the office, Jon is currently the secretary of the Board of Directors of One Symphony Circle, Inc., an organization dedicated to the preservation of the E.B. Green architectural masterpiece known as First Presbyterian Church in Buffalo. Jon is the former president of the Board of Directors of the Buffalo Arts Studio, which is an arts organization providing affordable studio space for emerging artists, impressive national and international artists' exhibitions, and education and mentoring programs for high school and college students. Jon remains active in that organization, as well as the arts' community in general.
Jon is a member of the New York State Bar Association, the Bar Association of Erie County, the Western New York Trial Lawyers Association, and the Bar Association of Erie County, ADR committee. Jon attended Bennett High School, graduated from SUNY at Buffalo with a degree in classics, and received his law degree from the University of Toledo, College of Law. Jon lives in North Buffalo with his family, attends First Presbyterian Church, plays tennis and enjoys sports in general, especially being a soccer dad.