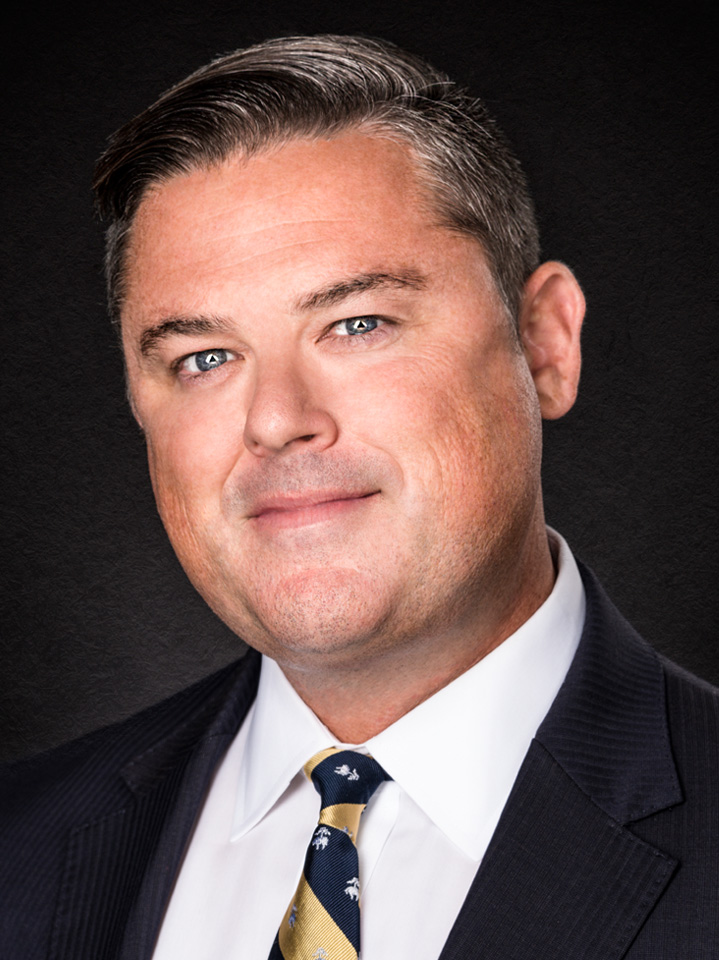 Daniel Connors
Daniel R. Connors is a founder of Nash Connors, P.C. and a Co-Chair of the Litigation Department.
As an experienced trial attorney, Dan concentrates his practice in the areas of civil litigation and insurance law. During the course of his career he has defended catastrophic personal injury cases in the area of trucking and transportation negligence, product liability, as well as labor law and premises liability. When there is an incident involving a catastrophic loss, Dan is often involved with immediate investigation including retaining the appropriate experts. Early investigation allows Dan and his team of experts to secure evidence such as pictures of damaged vehicles, road damage, debris fields, skid marks, witness statements, and the like which may become difficult or even impossible to obtain just weeks after an incident.
Dan also has significant experience representing plaintiffs in complex medical malpractice cases and various other personal injury matters. His trial skills as well as his skills in negotiating settlements have yielded the best possible results for our clients. Dan's reputation in the legal community is such that he is regularly retained by attorneys from outside firms to act as an arbitrator to assist in the resolution of their client's matters.
Outside the practice of law, Dan is a member of U.S. Lacrosse and currently is the elected President of the Niagara Frontier Lacrosse Officials Association, an organization of more than 100 certified lacrosse referees. He also serves as both a high school and college lacrosse official. In 2007 Dan received the NFLOA Outstanding Official Award. In 2008, Dan had the honor to be selected as one of only nine officials in the entire state to officiate the New York State Championship Games held at Hofstra University.
After obtaining his Bachelor's degree, cum laude, from West Virginia University, he went on to receive his Juris Doctor degree from the State University of New York at Buffalo, School of Law. He holds memberships in the New York State Bar Association, Bar Association of Erie County, Western New York Defense Trial Lawyers Association, Defense Research Institute and Claims & Litigation Management Alliance.
He is a member of Nativity of Our Lord Roman Catholic Church in Orchard Park, New York where he lives with his wife and two children.